Can technological innovation transform the contemporary American school?  Will education be customized so that each child is taught material at a level he or she can grasp?  Can information be transmitted online in "Avatar-like" three-dimensional spaces? Will new curricular materials be created by the same open-source techniques used by Wikipedia?  Will students co-operate together in virtual projects and compete online in sophisticated academic games? Will teachers become coaches instead of instructors?
Saving Schools Q&A at Harvard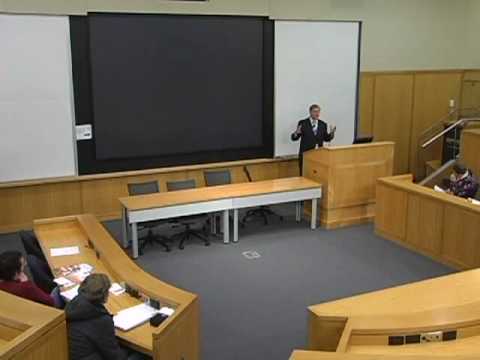 These questions are posed by Harvard scholar Paul E. Peterson in a dramatic conclusion to his compelling re-interpretation of the history of the American school.  Saving Schools: From Horace Mann to Virtual Learning traces the story of the rise, decline, and potential resurrection of American public schools through the lives and ideas of six mission-driven reformers: Horace Mann, John Dewey, Martin Luther King Jr., Albert Shanker, William Bennett, and James Coleman. Many of these reformers sought to customize education to the needs of each child.  But in ways that were never anticipated, reform efforts centralized power in the hands of those who controlled institutions remote from the concerns of families and local communities—large school districts, states, courts, collective bargaining agreements, and, eventually, the federal government.


Now, the possibilities unleashed by technological innovation, when coupled with the economic impact of ever-rising cost of traditional schooling, have created an environment for another educational transformation. Peterson traveled to Orlando, Florida to visit Julie Young, head of award-winning Florida Virtual School, to learn the practice—and pitfalls—of virtual education. Although still an adolescent with many sharp elbows and awkward gestures, online learning has the potential to create the highly personalized learning experience that has long eluded school reformers. The result could be a customized system of education in which families have greater choice and control over their children's education than at any time since our schools were founded.